Colorado Springs Kids Martial Arts Classes
Help Your Child Find The Joy In Working Out With Our Kids Martial Arts Classes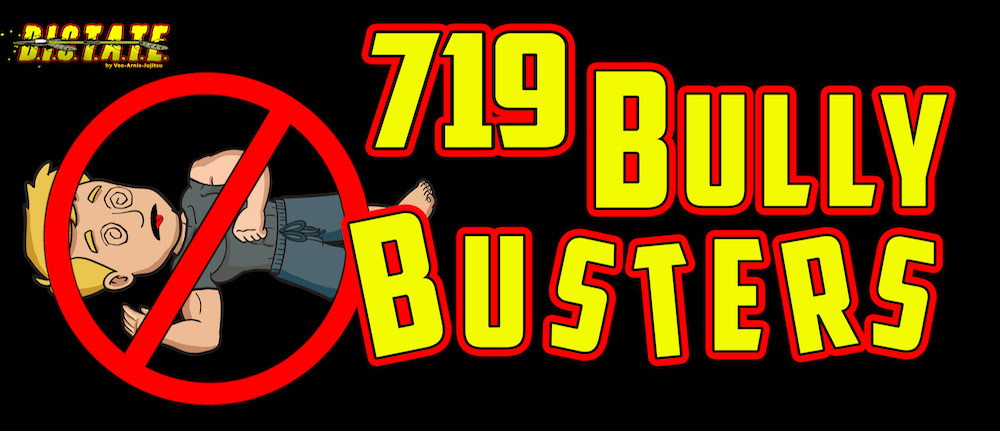 Are you looking for a way to get your kid off the couch and away from the video game console? Wouldn't it be nice if they came to you asking - and maybe even begging - to go get some exercise?
Children who participate in our Kids Martial Arts Classes get physical fitness and character building without even realizing it. They can develop a lifelong habit of working out for enjoyment, not just because you say so.
Our Youth Vee Arnis Jujitsu program in Colorado Springs also encourages other life lessons like:
Respect
Self-discipline
Self-confidence
And positivity
Our Kids Martial Arts Classes Offer The Best Of Both Worlds
By combining the age appropriate aspects of all our Kids Martial Arts programs, your child will constantly be asking if today is the day they get to come to class. In a brief period, you will see a difference in physical fitness, attitude, attentiveness, respect, self-discipline, and confidence.
And for fitness, your child will learn:
Body weight conditioning
Simple kettlebell movements
Battle ropes
Heavy bag work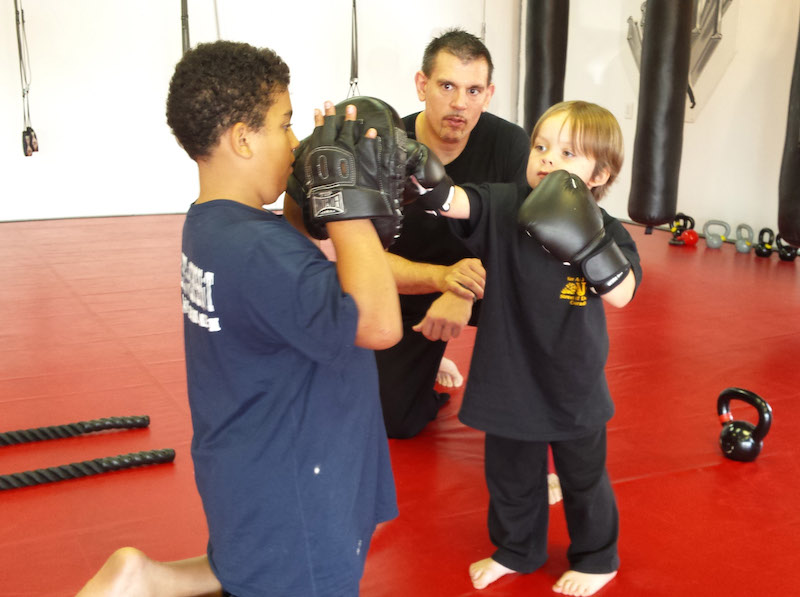 PLUS They'll Get Great Self-Defense Training!
Self-defense training in our Kids Martial Arts Classes will focus on anti-bully and anti-abduction tactics. If you are worried your child is a victim of bullying, we will give them a set of simple rules and tactics that will alleviate the situation.
 

Child abduction is always a parent's worst nightmare. In our Kids Martial Arts Classes, your child will be taught how to recognize a potential threat and what are the keys to getting away from anyone who may wish to harm them.
Your child will learn simple responses to verbal and physical threats designed to ensure your child's safety in either of these situations.
 

Get Started Today With The Best Kids Martial Arts Classes In Colorado Springs

You don't need to look any further than Vee Arnis Jujitsu in Colorado Springs when you want the best Kids Martial Arts classes for your child.
Register your child for a Start-up Membership today and set them on the path of walking with confidence for the rest of their life. All you have to do is fill in the short form on your screen now!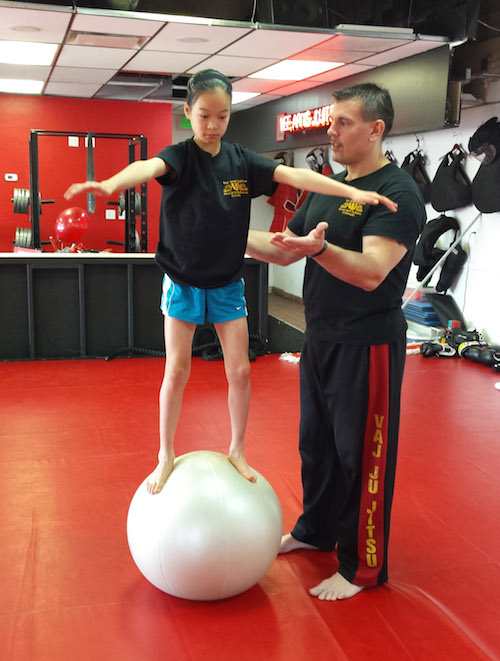 Colorado Springs only Tactical Training Facility