Colorado Springs Fitness Classes
Melt Calories. Get Fit. Have FUN! That's What Our Classes Are All About!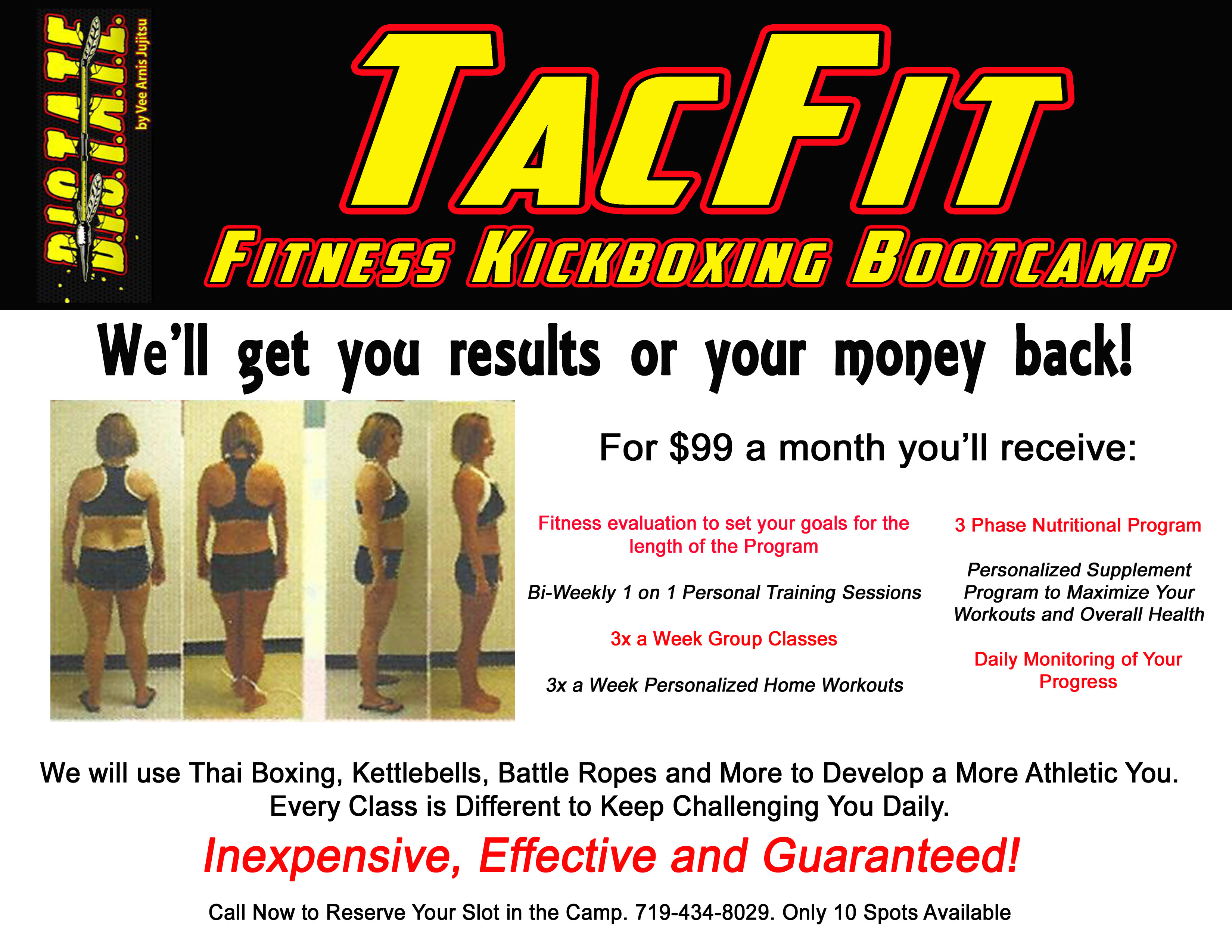 Finally, a fitness program with a tactical edge.
This class focuses on functional fitness that will increase your strength, speed, agility, and endurance. Your body will begin to take the athletic shape you're looking for in a short period of time while giving you the physical attributes necessary to walk with confidence anywhere.
Numerous pieces of equipment are utilized to ensure a complete workout while varying the routine daily.
Jump ropes, plyometric boxes and rope ladders will increase your speed. Kettlebells, battle ropes, and suspension trainers are utilized for strength training. Fitness and medicine ball exercises tighten your core.
You can expect to use heavy bags, focus mitts and Thai pads to increase your striking ability, explosive transfer of power, and endurance for practical application in street situations.
Add it all together and you get an amazing, constantly changing, fat burning, sweat producing workout that has actual practical value beyond just weight loss.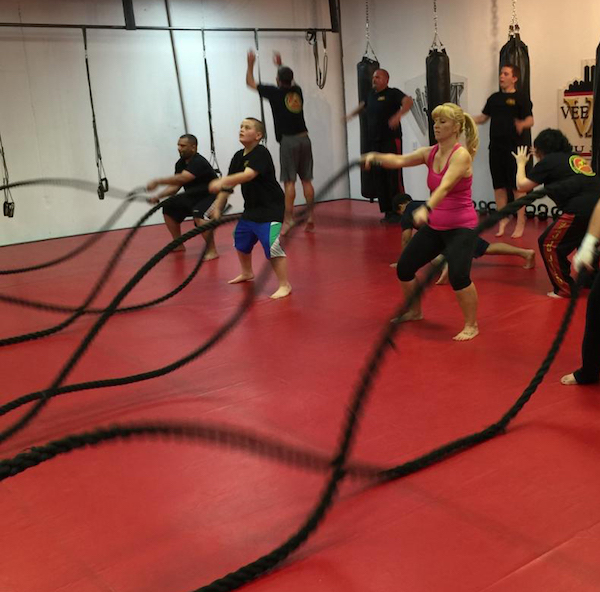 TacFit + Boot Camp
If you're serious about getting in shape, while learning what you need to ensure your ability to protect yourself and the ones you love, then this 12-week challenge is for you.
This one of a kind program offers you a transformation of your body and your mind. Imagine having the body you want and the peace of mind knowing you can handle whatever comes your way.
Program includes:
Unlimited TacFit Classes
Unlimited DICTATE Tactical Training Sessions
Personalized Meal Plans
Personalized Supplementation Program
Personalized Workouts That Focus on Your Goals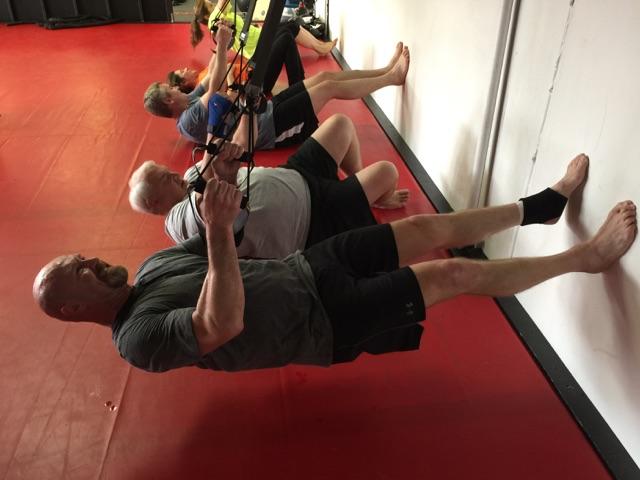 No other fitness program will give you the shape you've always wanted to be in, while teaching you practical personal protection tactics, only attending classes 3 days a week.

Contact us today to set up your FREE one on one consultation to see how we can set up a personalized training regimen that will change your life.
Colorado Springs only Tactical Training Facility