Challenge Your Body And Stay In Great Shape With Our Group Fitness Classes
Finally, a fitness program with a tactical edge.
Our Group Fitness Classes at Dictate Tactical Training Center focus on functional fitness that will increase your strength, speed, agility, and endurance. Your body will begin to take the athletic shape you're looking for in a short period of time while giving you the physical attributes necessary to walk with confidence anywhere.
Take on TWO of the best fitness classes in Colorado Springs. Fill out the short form on your screen to learn more or to get started today!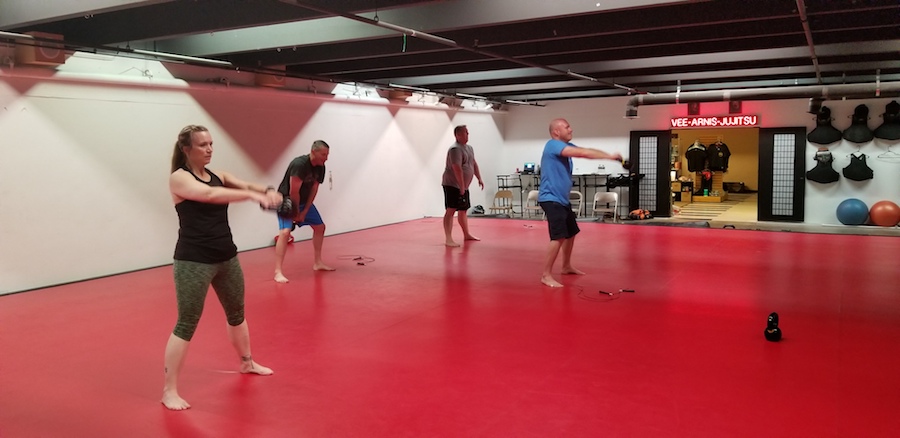 What Can You Expect In Our Group Fitness Program?
Our goal is to challenge you with a dynamic total-body system that produces real results FAST. Join us in Colorado Springs and take on TWO of the best Group Fitness Classes around.
At Dictate Tactical Training Center, you can enjoy:
HIT Kickboxing: A High-Intensity Thai Boxing workout that can challenge you like never before. We combine punches, kicks, elbows, and knees with the help of Heavy Bags, Thai Pads, Focus Mitts and Body Shields - all to keep your muscles guessing from start to finish.
PLUS, we'll add in...
Kettlebells
Battle Ropes
Medicine Balls
Speed Ladders
and Plyo Boxes
to help you achieve well-rounded athleticism. You won't just look better, you'll be better.
HIT Kickboxing VIP: This 12-Week program begins with a Fitness Evaluation and Goal Setting Session. Then we push you through 3 HIT Kickboxing workouts each week AND 3 personalized home training sessions.
You'll enjoy:
Bi-weekly 1 on 1 Training Sessions
A 3-phase nutrition plan
Personalized supplementation to maximize your workouts
Daily monitoring of your progress
And guess what? If you don't achieve your goals, we'll give you your money back!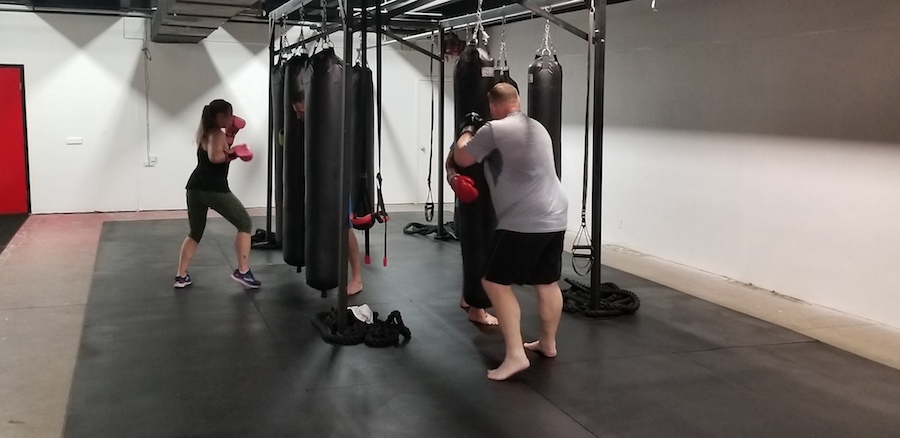 Join Us In Colorado Springs For The Best Group Fitness Classes In Town!
Don't waste your time training without a purpose. At Dictate Tactical Training Center, we're committed to helping you make your goals a reality. Join us in Colorado Springs today and take on a challenge like never before.
Just fill out the short form on your screen to learn more about our Group Fitness Classes or to sign up today!